What's my style is not your style, and I don't see how you can define it. It's something that expresses who you are in your own way.
—Iris Apfel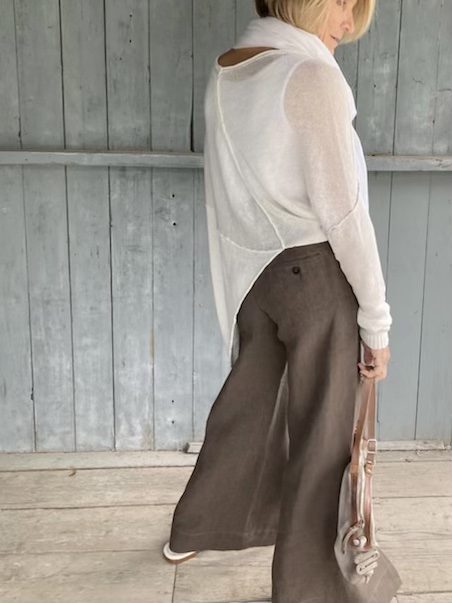 2.
We will pick a selection together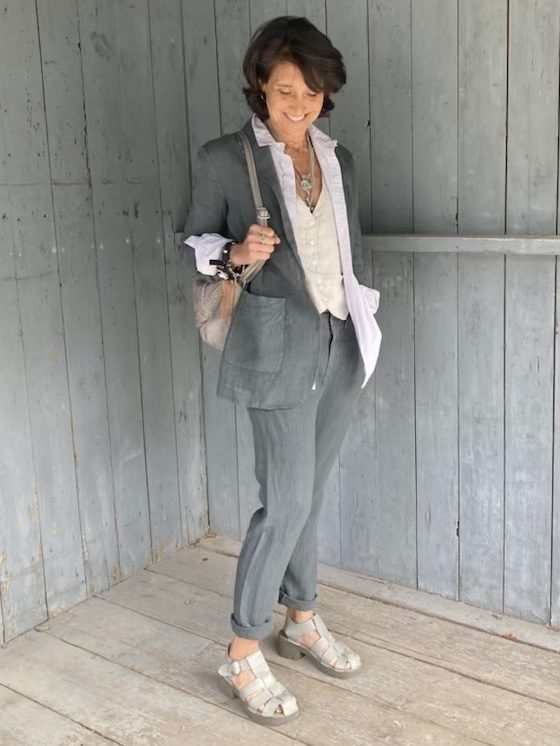 "Elegance is not standing out, but being remembered." —Giorgio Armani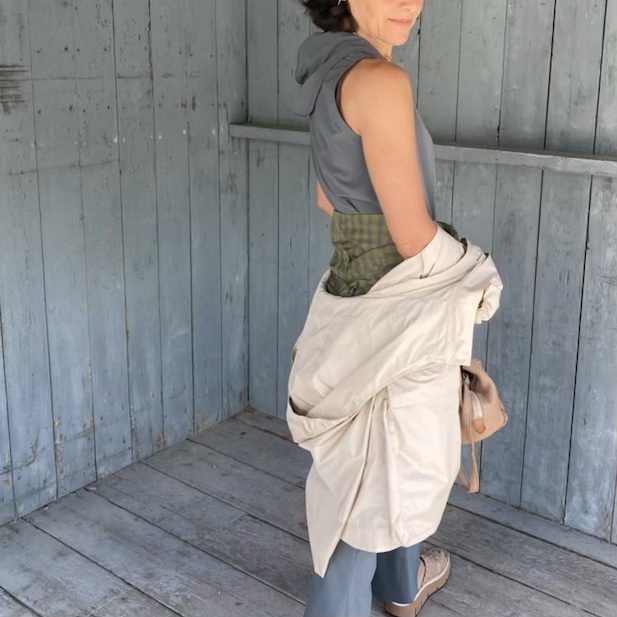 What do you have for me?
We maintain your privacy and never share your contact information.