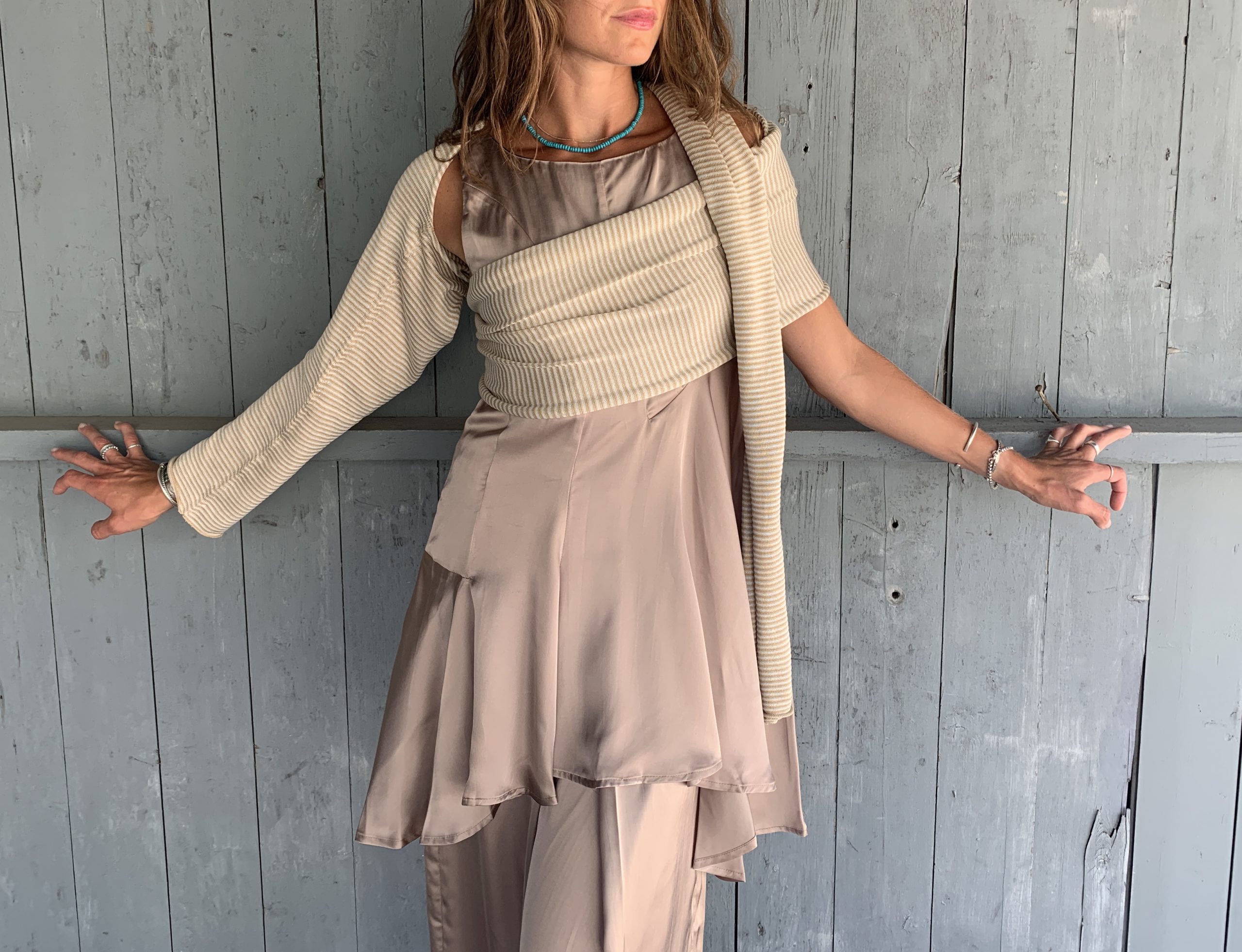 Matthildur describes itself as, "Inspired by Iceland's dramatic landscape, art, and culture, Matthildur's exquisite clothing, designed for women, is guaranteed to make a subtle statement."  We agree.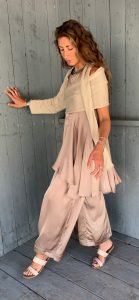 From the fabric selections, the feel, to the way they move; with understated attitude, drama and romance.  The fabric is luxe, the prints are always smart and the colors, über chic.  We are fans of the unfussy femininity, figure flattering style that is Matthildur.
When considering her collections, Catherine seeks designers that offer a range of flattering fits for different body types.  Matthildur is one of the lines that delivers.  It is an easy collection to make your own.  Lending itself to mixing, matching, layering, it is simple to incorporate into your existing wardrobe, and make your own. 
We dress different generations of sophisticated women, all at different phases in their lives.  The common ground is that they feel beautiful in Matthildur.  Style matters, it is personal.  But, how you feel in a look is paramount, and it should guide your fashion choices.
This season, we brought in an exclusive selection of Matthildur.  A small collection, consisting of special pieces including dresses and shrugs.  This Limited Edition Collection is available in limited quantities, and for a limited time.
Experience the collection today in either of our shops: Westport, CT or Katonah, NY.